AUTHENTIC & DELICIOUS EXPERIENCE
We create best dinning experience for you & your family! Shahi Flames, is an exclusive and authentic Indian restaurant in St Boniface area of Winnipeg, where you can go for an unforgettable culinary journey without leaving Winnipeg. In our stylish interior you will find yourself in the beautiful India. The colors, the scents and flavors come together symbiotically and create an atmosphere for a taste experience of unprecedented proportions.
Indian Food Has Its Greatest Charm When It's The Most Authentic. The Unique Spices And Tastes Of Authentic Indian Food Draw The Most Prominent Palates. Through Our Extensive Menu, We Present You The Thoroughness Of Indian Culture And Depth Of Our Heritage. This Is An Experience Out Of The Ordinary That You Are Sure To Love.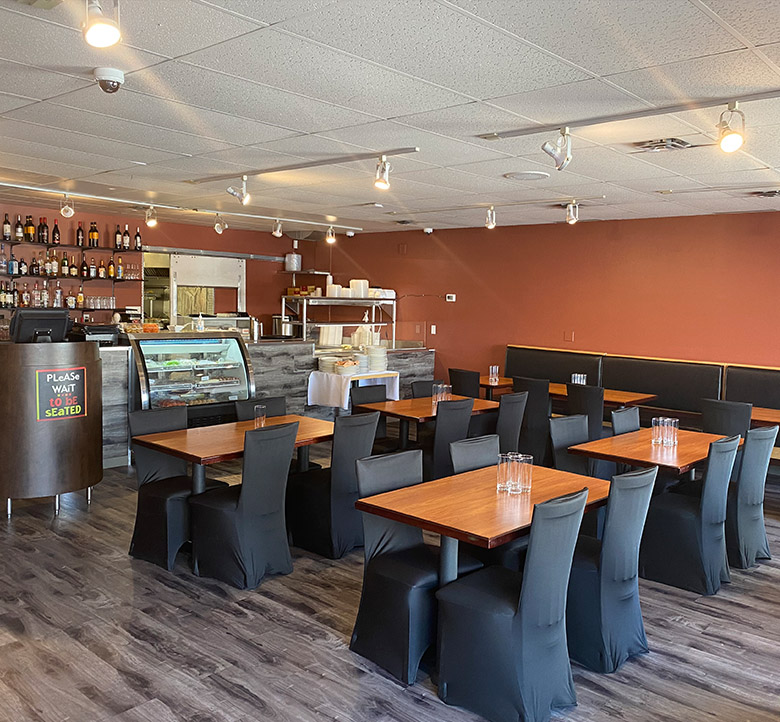 AUTHENTIC EAST INDIAN CUISINE
Comfort Food. All Day Delicious. We have reopened at 25% capacity. Reservations recommended.